Automatic battery component capacity line
---
The system is used to realize the automatic process flow in the process of battery formation test. The main equipment includes formation machine, capacity machine, OCV, DCIR, standing shelf, tray loader, depalletizer, roller logistics line, laneway stacker crane, battery safety monitoring system, battery safety protection treatment equipment and supporting electronic control system, dispatching system, detection and management system.
Applicable product types: Square, pouch, cylinder
Application scenarios: Power, energy storage, 3C
Automatic battery component capacity line
Contact
Address of Shenzhen Operation Center:
Building 3#, Vanke Xingcheng, Futong Road, Baoan District, Shenzhen City, Guangdong Province.
Address of Shenzhen Manufacturing Base:
Building 12, Tangtou Industrial Zone, Tangtou Community, Shiyan Street, Baoan District, Shenzhen City, Guangdong Province.
Tel: 86-0755 -29512169 Fax: 86-0755 -29512285
Address of Changsha Manufacturing Base:
No. 151, Xinsheng Road, Yuelu District, Changsha City, Hunan Province.
Tel: 86-0731-88238888 Fax: 86-0731-88907777
Address of Wuhan Manufacturing Base:
No. 600, Huian Avenue, Lingkonggang Economic and Technological Development Zone, Wuhan City, Hubei Province.
Tel: 86-027-59309999 Fax: 86-027-59306666
E- mail: jsh@szjsh.com Web: www.szjsh.com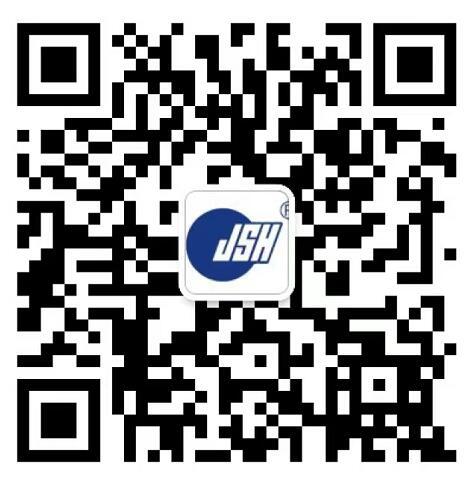 WeChat account
---
---
COPYRIGHTS © 2022 JINGSHI Electromechanical Technology Co., Ltd.