Core Philosophy
Strive for perfection, and be honest and humble.
Corporate Vision
Focus on scientific, technological development and humanistic care, to become an enterprise respected by shareholders, customers, society, and employees.
Development Mission
Become a leading enterprise in the automation and intelligent manufacturing of lithium batteries in China, and make the world more efficient.
Core Values
Be customer-based and mission-driven;
Learn from the advantages of all others;
Remember and embrace responsibilities;
Do things earnestly and efficiently.
Corporate Spirits
Responsible: Dare to shoulder responsibilities and make all actions traceable;
Valuable: Create products and services beyond customers' expectation;
Contributive: Contribute 100% effort for 1% improvement of customers;
Innovative: Drive the progress of the enterprise.
Contact
Address of Shenzhen Operation Center:
Building 3#, Vanke Xingcheng, Futong Road, Baoan District, Shenzhen City, Guangdong Province.
Address of Shenzhen Manufacturing Base:
Building 12, Tangtou Industrial Zone, Tangtou Community, Shiyan Street, Baoan District, Shenzhen City, Guangdong Province.
Tel: 86-0755 -29512169 Fax: 86-0755 -29512285
Address of Changsha Manufacturing Base:
No. 151, Xinsheng Road, Yuelu District, Changsha City, Hunan Province.
Tel: 86-0731-88238888 Fax: 86-0731-88907777
Address of Wuhan Manufacturing Base:
No. 600, Huian Avenue, Lingkonggang Economic and Technological Development Zone, Wuhan City, Hubei Province.
Tel: 86-027-59309999 Fax: 86-027-59306666
E- mail: jsh@szjsh.com Web: www.szjsh.com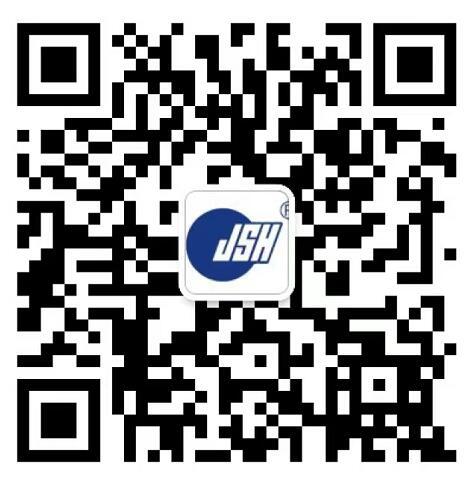 WeChat account
---
---
COPYRIGHTS © 2022 JINGSHI Electromechanical Technology Co., Ltd.