After-sales Service
---
Professional after-sales service system
After-sales service
After the customer uses the unit, the company will contact the customer regularly in the first quarter to understand the application of the unit and supply of production accessories, and fill in the information for filing.
List and source of accessories
The company will provide the list and price of accessories and vulnerable parts and the safety inventory of vulnerable parts. The supply source of accessories is sufficient, and the supply channel is smooth, timely and accurate.
Installation and commissioning
The company will offer free installation and commissioning services, free training on the operation and maintenance of equipment generally performed by maintainers, and detailed training schemes and contents on equipment operation and maintenance.
Service response time
Any questions of customers will be replied to within 1 hour. For service requirements affecting customers' production that cannot be solved through telephone reply, our service engineer will take effective actions within 24 hours. If the equipment fails, a maintainer will be sent to the site within 24 hours to solve the problem.
Warranty period
he company will provide free after-sales service for 1 year; in addition, we also provide life-long maintenance, timely and high-quality maintenance service and technical support.
Special requirements of customers
On-site consultation and technical guidance are carried out to jointly determine the best use scheme; on-site service is provided to meet the needs of customers in real-time.
Contact
Address of Shenzhen Operation Center:
Building 3#, Vanke Xingcheng, Futong Road, Baoan District, Shenzhen City, Guangdong Province.
Address of Shenzhen Manufacturing Base:
Building 12, Tangtou Industrial Zone, Tangtou Community, Shiyan Street, Baoan District, Shenzhen City, Guangdong Province.
Tel: 86-0755 -29512169 Fax: 86-0755 -29512285
Address of Changsha Manufacturing Base:
No. 151, Xinsheng Road, Yuelu District, Changsha City, Hunan Province.
Tel: 86-0731-88238888 Fax: 86-0731-88907777
Address of Wuhan Manufacturing Base:
No. 600, Huian Avenue, Lingkonggang Economic and Technological Development Zone, Wuhan City, Hubei Province.
Tel: 86-027-59309999 Fax: 86-027-59306666
E- mail: jsh@szjsh.com Web: www.szjsh.com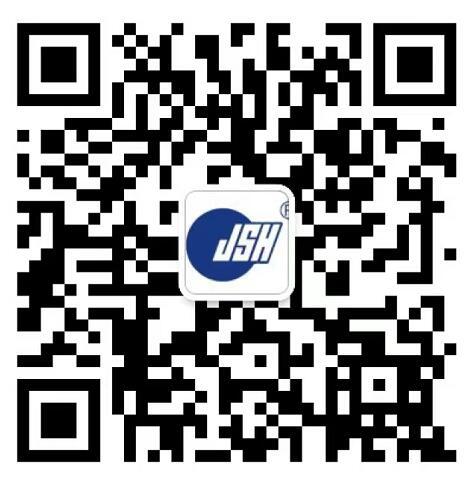 WeChat account
---
---
COPYRIGHTS © 2022 JINGSHI Electromechanical Technology Co., Ltd.