Automatic control system for Z-T cathode material processing
---
Based on the HZK-BMT battery material control system platform, the company customizes and develops an automatic control system according to the characteristics of the industry that has been widely applied in the nickel dissolution workshop, nickel purification workshop, storage tanks in the zone, extraction workshop, leaching workshop, recovery workshop, etc. of the company. Technological breakthroughs: ● Full-automatic control has replaced traditional semi-automatic and semi-manual control mode; ● Customized and developed the cathode material treatment process control database to realize programming modularization and fuzzification, and set important process parameters by the customer, effectively protecting process data from leakage; ● Automatic flow control, automatic proportioning control, and automatic unloading control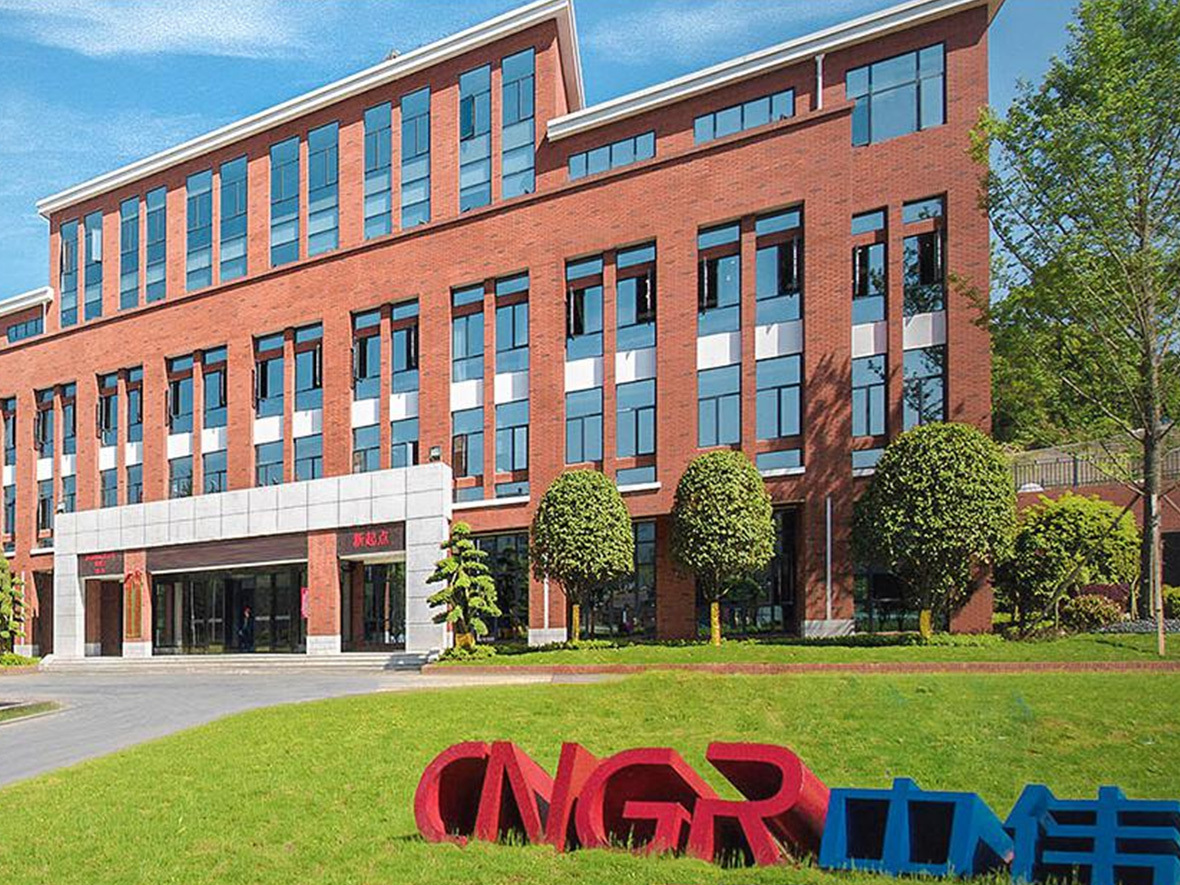 Based on the HZK-BMT battery material control system platform, the company customizes and develops an automatic control system according to the characteristics of the industry that has been widely applied in the nickel dissolution workshop, nickel purification workshop, storage tanks in the zone, extraction workshop, leaching workshop, recovery workshop, etc. of the company.
Technological breakthroughs:
● Full-automatic control has replaced traditional semi-automatic and semi-manual control mode;
●Customized and developed the cathode material treatment process control database to realize programming modularization and fuzzification, and set important process parameters by the customer, effectively protecting process data from leakage;
● Automatic flow control, automatic proportioning control, and automatic unloading control
Keyword:
Automatic control system for Z-T cathode material processing
Contact
Address of Shenzhen Operation Center:
Building 3#, Vanke Xingcheng, Futong Road, Baoan District, Shenzhen City, Guangdong Province.
Address of Shenzhen Manufacturing Base:
Building 12, Tangtou Industrial Zone, Tangtou Community, Shiyan Street, Baoan District, Shenzhen City, Guangdong Province.
Tel: 86-0755 -29512169 Fax: 86-0755 -29512285
Address of Changsha Manufacturing Base:
No. 151, Xinsheng Road, Yuelu District, Changsha City, Hunan Province.
Tel: 86-0731-88238888 Fax: 86-0731-88907777
Address of Wuhan Manufacturing Base:
No. 600, Huian Avenue, Lingkonggang Economic and Technological Development Zone, Wuhan City, Hubei Province.
Tel: 86-027-59309999 Fax: 86-027-59306666
E- mail: jsh@szjsh.com Web: www.szjsh.com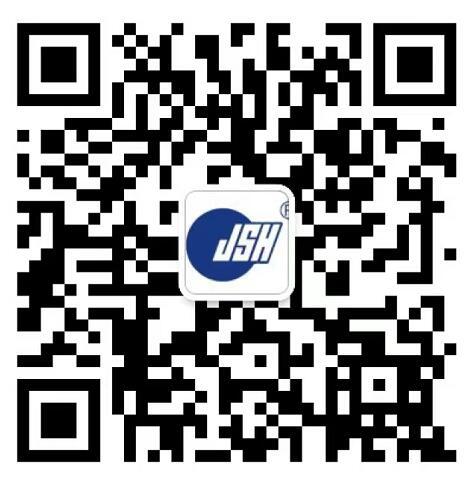 WeChat account
---
---
COPYRIGHTS © 2022 JINGSHI Electromechanical Technology Co., Ltd.