Z-T AGV intelligent warehouse
---
This project is a workshop for the storage, proportioning and dissolution of ternary precursor raw materials with an area of 97,156m2 and nearly 3,500 storage locations. The main body of the project is a batch of AS/RS with stacked AGV as storage and retrieval equipment as well as supporting facilities and equipment. Technological breakthroughs: ● Vehicle guidance is integrated with WMS to realize efficient and accurate arrival at the unloading point in the warehouse; ● The double-layer roller line design can realize the simultaneous operation under full load and no load, improving the operation efficiency and saving the area occupation; a buffer area is set in the warehouse-in and -out area to reduce the waiting time of AGV; ● RFID combined with panoramic cameras are applied to track the whole material lifecycle through WMS system data management in a dynamic manner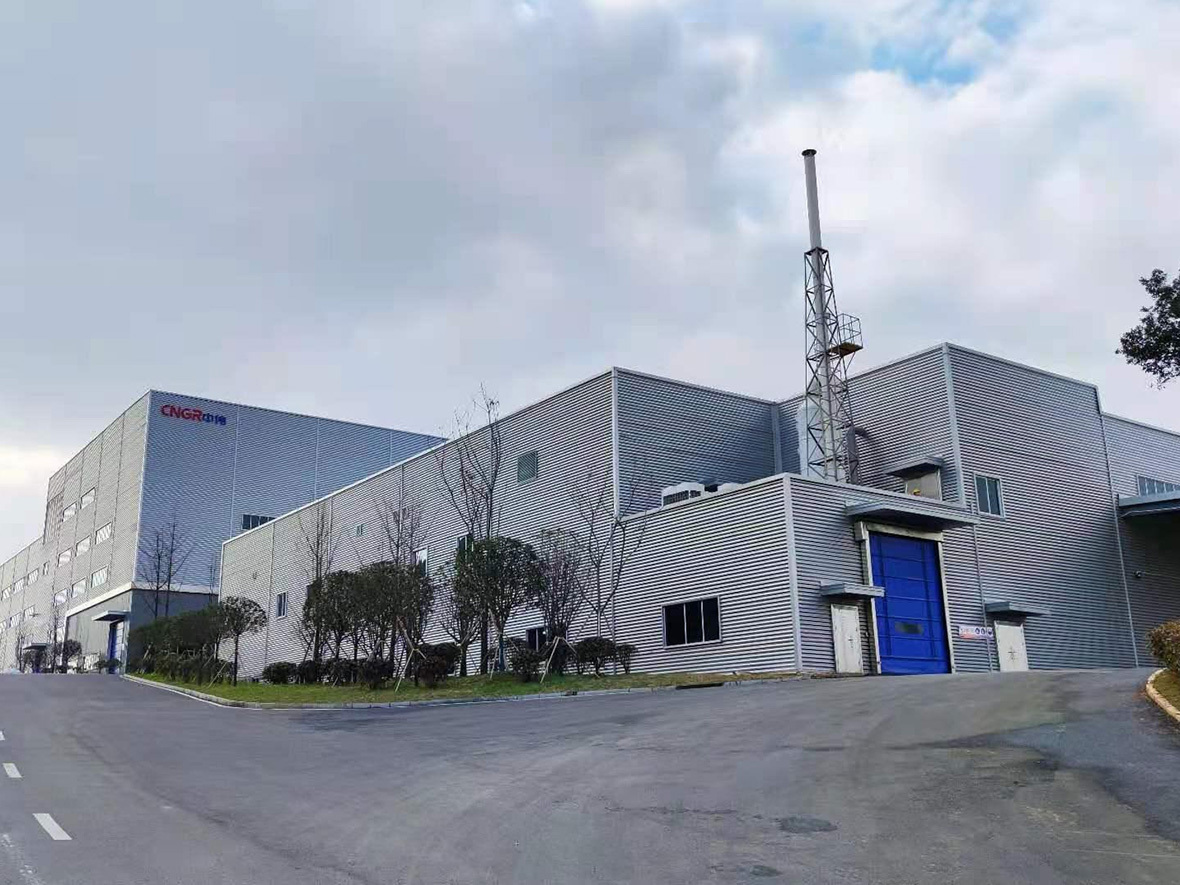 This project is a workshop for the storage, proportioning and dissolution of ternary precursor raw materials with an area of 97,156m2 and nearly 3,500 storage locations. The main body of the project is a batch of AS/RS with stacked AGV as storage and retrieval equipment as well as supporting facilities and equipment.

Technological breakthroughs:
● Vehicle guidance is integrated with WMS to realize efficient and accurate arrival at the unloading point in the warehouse;
● The double-layer roller line design can realize the simultaneous operation under full load and no load, improving the operation efficiency and saving the area occupation; a buffer area is set in the warehouse-in and -out area to reduce the waiting time of AGV;
● RFID combined with panoramic cameras are applied to track the whole material lifecycle through WMS system data management in a dynamic manner
Keyword:
Z-T AGV intelligent warehouse
Contact
Address of Shenzhen Operation Center:
Building 3#, Vanke Xingcheng, Futong Road, Baoan District, Shenzhen City, Guangdong Province.
Address of Shenzhen Manufacturing Base:
Building 12, Tangtou Industrial Zone, Tangtou Community, Shiyan Street, Baoan District, Shenzhen City, Guangdong Province.
Tel: 86-0755 -29512169 Fax: 86-0755 -29512285
Address of Changsha Manufacturing Base:
No. 151, Xinsheng Road, Yuelu District, Changsha City, Hunan Province.
Tel: 86-0731-88238888 Fax: 86-0731-88907777
Address of Wuhan Manufacturing Base:
No. 600, Huian Avenue, Lingkonggang Economic and Technological Development Zone, Wuhan City, Hubei Province.
Tel: 86-027-59309999 Fax: 86-027-59306666
E- mail: jsh@szjsh.com Web: www.szjsh.com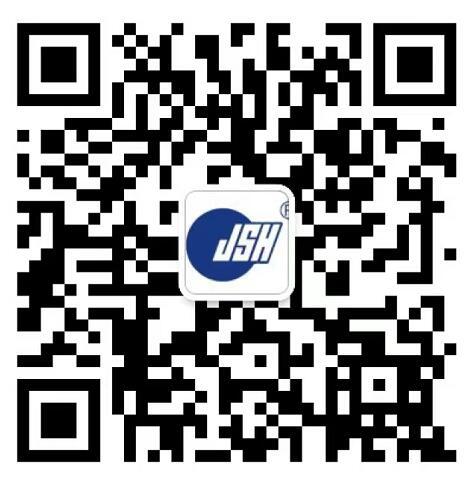 WeChat account
---
---
COPYRIGHTS © 2022 JINGSHI Electromechanical Technology Co., Ltd.