C-L raw material warehouse
---
It is used to realize the automatic circulation and dense storage of raw materials. According to the material demand, it is seamlessly connected with the production line of the workshop through the intelligent stereoscopic warehouse. The system connects the MES, SAP and other software of the enterprise for data interaction, so as to realize the integration of the equipment layer and the upstream and downstream systems to match the production capacity and meet the production requirements of the workshop. Technological breakthroughs: ● 1.5t heavy-duty double-class lift stacker; ● WMS/WCS realizes standardized management of raw materials with different specifications; ● Seamless connection with production workshop, supporting the efficient operation of formation and capacity grading production line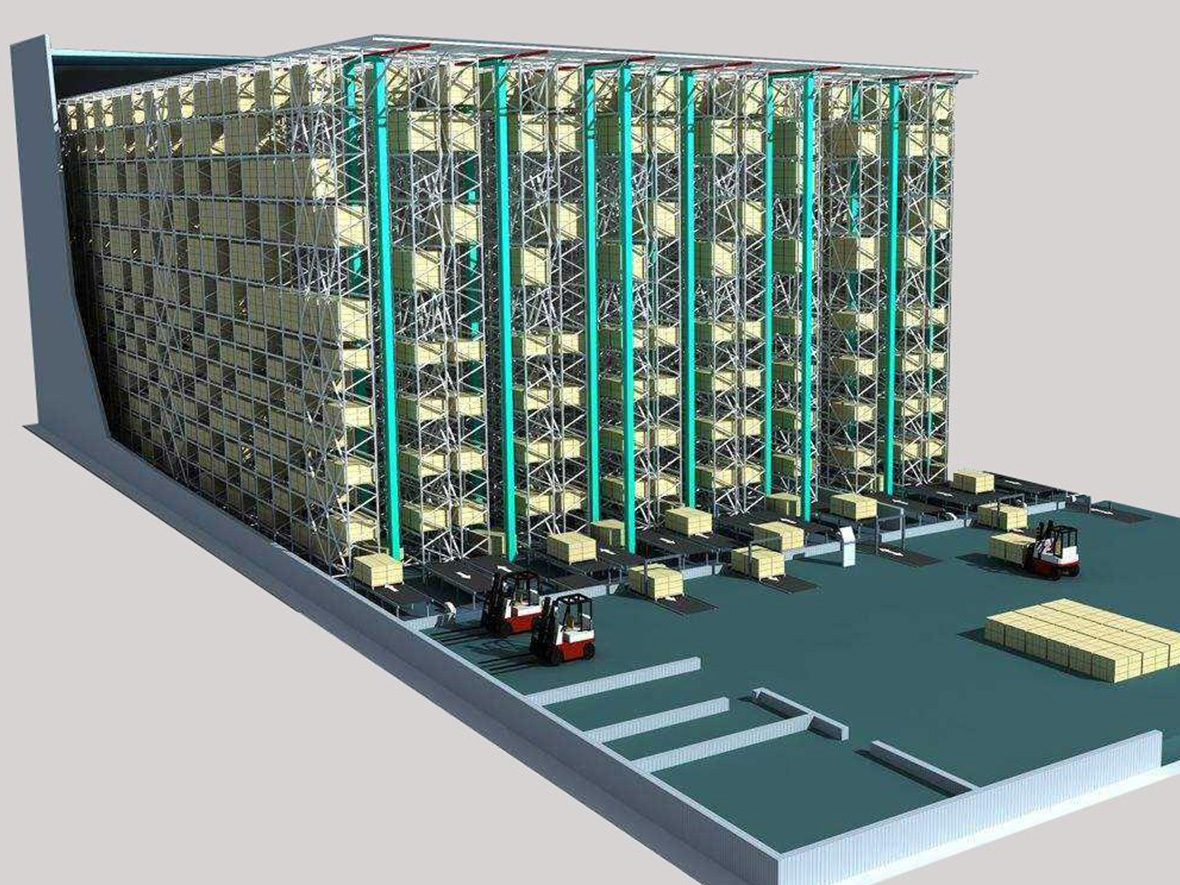 It is used to realize the automatic circulation and dense storage of raw materials. According to the material demand, it is seamlessly connected with the production line of the workshop through the intelligent stereoscopic warehouse. The system connects the MES, SAP and other software of the enterprise for data interaction, so as to realize the integration of the equipment layer and the upstream and downstream systems to match the production capacity and meet the production requirements of the workshop.

Technological breakthroughs:
● 1.5t heavy-duty double-class lift stacker;
● WMS/WCS realizes standardized management of raw materials with different specifications;
● Seamless connection with production workshop, supporting the efficient operation of formation and capacity grading production line
Keyword:
C-L raw material warehouse
Contact
Address of Shenzhen Operation Center:
Building 3#, Vanke Xingcheng, Futong Road, Baoan District, Shenzhen City, Guangdong Province.
Address of Shenzhen Manufacturing Base:
Building 12, Tangtou Industrial Zone, Tangtou Community, Shiyan Street, Baoan District, Shenzhen City, Guangdong Province.
Tel: 86-0755 -29512169 Fax: 86-0755 -29512285
Address of Changsha Manufacturing Base:
No. 151, Xinsheng Road, Yuelu District, Changsha City, Hunan Province.
Tel: 86-0731-88238888 Fax: 86-0731-88907777
Address of Wuhan Manufacturing Base:
No. 600, Huian Avenue, Lingkonggang Economic and Technological Development Zone, Wuhan City, Hubei Province.
Tel: 86-027-59309999 Fax: 86-027-59306666
E- mail: jsh@szjsh.com Web: www.szjsh.com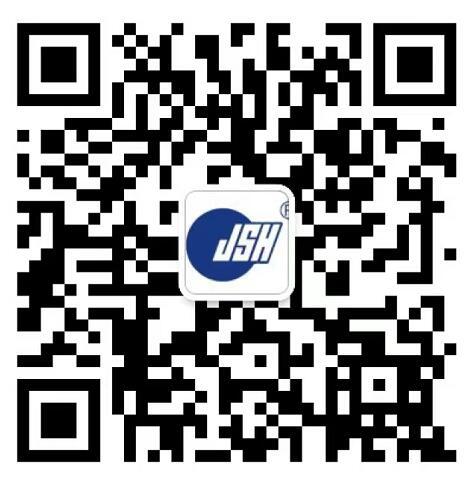 WeChat account
---
---
COPYRIGHTS © 2022 JINGSHI Electromechanical Technology Co., Ltd.